1 Blind available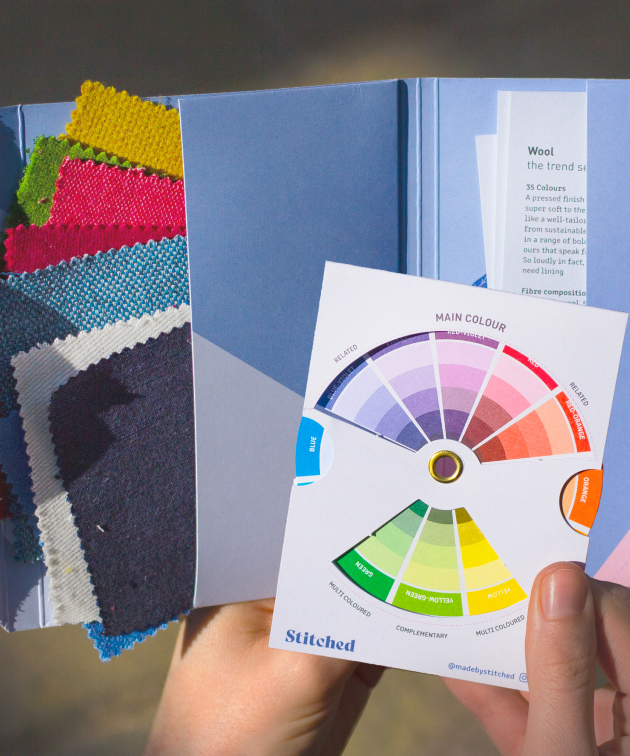 Kickstart your project with free samples
LEARN MORE
Neutral Made To Measure Blinds
Neutral Made to Measure blinds are a popular choice as they can provide a timeless and elegant look that can complement any decor style. Neutral colours such as beige, cream, taupe, and grey can create a warm and inviting atmosphere in a room, and can also help to make a space feel larger. Classic, versatile and understated, our neutral blind fabrics have been hand-picked for those who prefer a subtle and sophisticated look. And because our blinds are made to measure, they'll fit your windows exactly, giving you full control over the light and privacy in your room.
Neutral made to measure blinds are also a practical and functional choice. They are easy to clean and maintain, making them a low-maintenance option for busy households. Additionally, they are highly versatile and can be combined with a variety of different styles of home decor, making them a great choice for those who like to switch up their decor frequently. Neutral blinds can also be used to create a warm and inviting atmosphere in any room, making them a popular choice for living rooms, bedrooms, and other areas where relaxation and comfort are key.
In conclusion, if you're looking for blinds that are both stylish and practical, neutral made to measure blinds are a great choice. Easily customizable, they are suitable for any style of home decor. Whether you prefer a crisp, bright shade or a more subdued neutral hue, neutral made to measure blinds are sure to make a statement and enhance the look and feel of your home.